We Provide Strategies
At Synergy Financial Group, we provide strategies for what is most important to you. We believe there are two aspects to financial security planning; Risk Management and Wealth Management. Within each of these aspects, there are many strategies to help protect you, your family and all that you have worked so hard to build.
Our Story
Starting in the financial services industry in 1990 and creating Synergy Financial Group in 2000 we have worked with our clients now for over three decades through several economic booms and busts. One thing we have come to know for certain is that Calgarians and Albertans are resilient and well suited to Plan for Tomorrow while ensuring they Live for Today.
While most advisors focus on the value of what you own, we at Synergy Financial Group focus on what it is you value. This ensures that your financial security plan aligns with your values and objectives. We work with you to protect yourself, your family and all that you have built so you are able to efficiently transfer the wealth to your next generation.
Our Team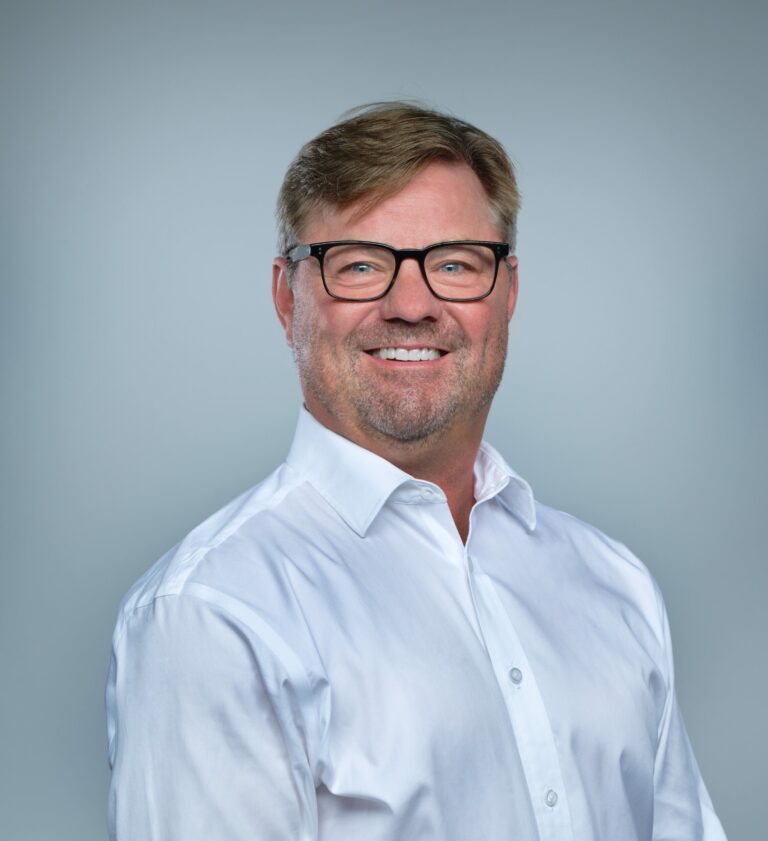 Will Moroney
Financial Security Advisor
With a focus on the professional, consultant and business owner market and as a member of the Wealth and Estate Planning Group, Will helps develop financial security plans for our clients. Will is a member of Advocis (Financial Advisors Association of Canada) and of the prestigious Conference of Advanced Life Underwriters (CALU), an advocacy group of financial advisors to the federal government committed to providing consumers with tax-effective and valuable financial products.
Will was born and raised in Calgary, is married, with two boys in university, and has a passion for golf, tennis, and most outdoor sports.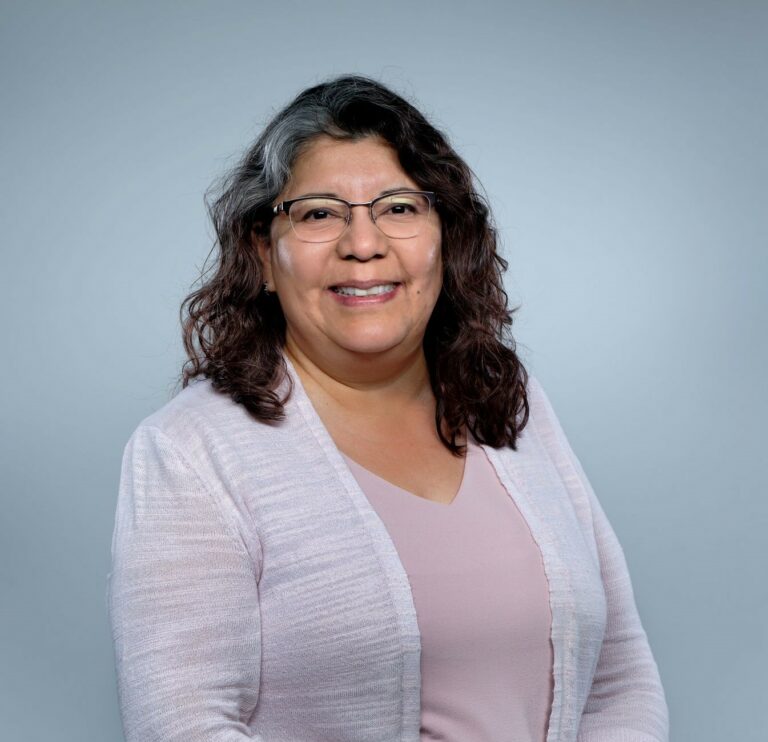 Deborah Holzli
Marketing Associate
Deborah joined Synergy Financial Group in December 2013 and is the go-to person for our client's investment (Mutual Funds and Segregated Funds) products. Deborah's primary focus is ensuring that our clients' needs are always met, that they are well informed and that all their details are handled in a timely method.
Outside of Synergy, Deborah is married and enjoys camping, quilting, machine embroidery and knitting.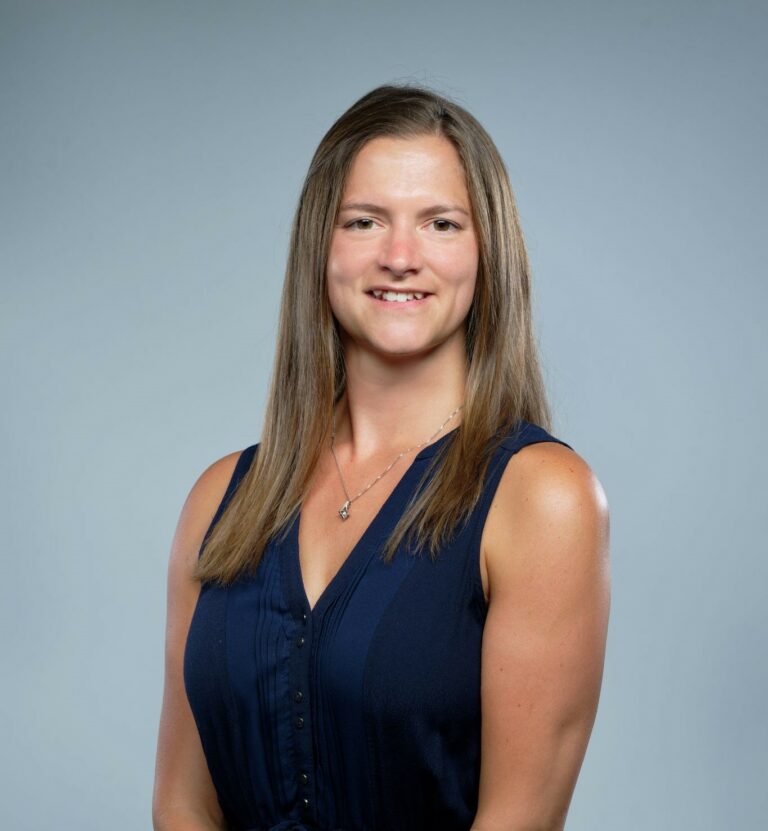 Kelly Kirkwood
Marketing Associate
Kelly has been with Synergy Financial Group since October 2012 and her focus is on helping our clients with their life insurance and living benefits needs. She also assists our small business clients with their group benefits.
Kelly enjoys spending time with family and friends out in the Alberta bush camping, hiking and dirt biking.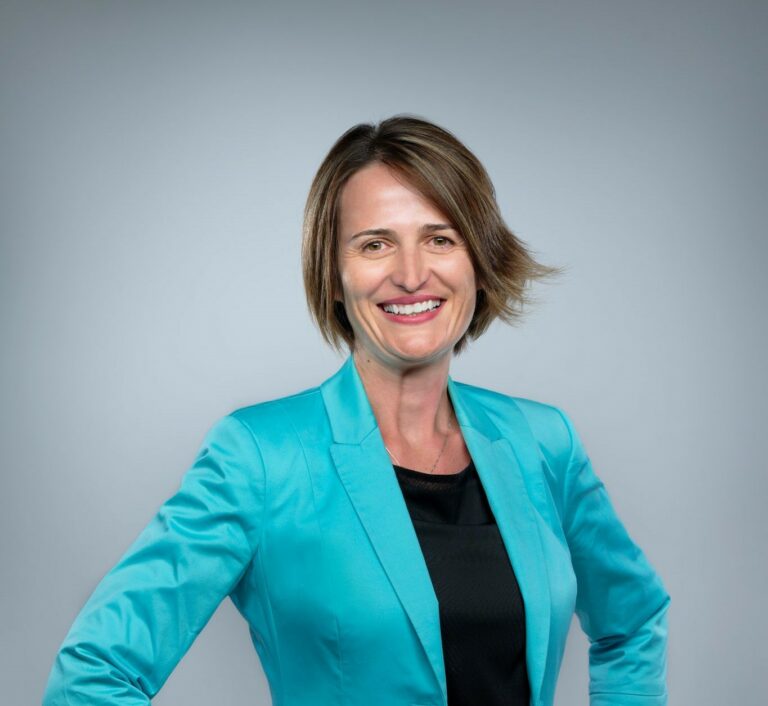 Jelena Sekularac
Associate Financial Advisor
Jelena is a Certified Financial Planner with a diverse client base, focused on developing and implementing holistic financial plans for families and young professionals. Jelena is passionate about taking time and care in understanding the needs and goals of each individual and establishing long-term relationships with her clients. She has a unique focus on working with clients with disabilities, and families across Alberta, British Columbia, and Ontario.
When not in the office, Jelena has a teenage boy that keeps her challenged and up to date with her math and science skills. In winter, you can find Jelena in the office working weekends so she can enjoy a mid-week day off skiing. Jelena also loves cooking and experiencing other cultures through food, dance, travel, and languages.